It is now common for many people to preplan their funeral in advance. They contact funeral homes and opt to pay for the funeral ceremony in advance, so that the kin and immediately family don't have to deal with the financial burden and the pressure of making arrangements. However, when a loved one has crossed the rainbow bridge, and they have not made such arrangements in advance, immediate family, kin and friends are expected to take charge. Organizing and managing a funeral ceremony in Singapore can be more confusing than you think, because there are too many things to manage. Thanks to funeral homes, you can now have professional help for the ceremony. Here's a quick overview for your help.
Why funeral homes are useful?
Most people have little or no understanding of how things are managed for a funeral. To add to that, this is a hard time for the family, so the last thing you want to do is ask around and haggle for services and arrangements. With funeral homes, you have a team of professional people who will take care of all relevant aspects. From finding a mortician for embalming, dressing and makeup, to selecting pallbearer services, arranging things for the wake, choosing photographer, and hearse, they will take care of everything. One of the biggest benefits of funeral homes is the range of ready packages they offer. You can get a funeral package for all religions, including arrangements for free thinkers.
Asking for funeral assistance
When you are organizing a funeral, the foremost aspect is to honor the wishes of the deceased, and you can expect the funeral home to be considerate of your requests. They should be able to personalize the overall arrangements as per the needs of the immediate kin and family, and you also should expect an estimate in advance. Check what's included in the price, and don't shy away from discussing the costs. Keep in mind that people do end up spending more than what they initially imagined when they go around asking for services, so contacting a funeral home and getting things done in a budget is always a wise idea.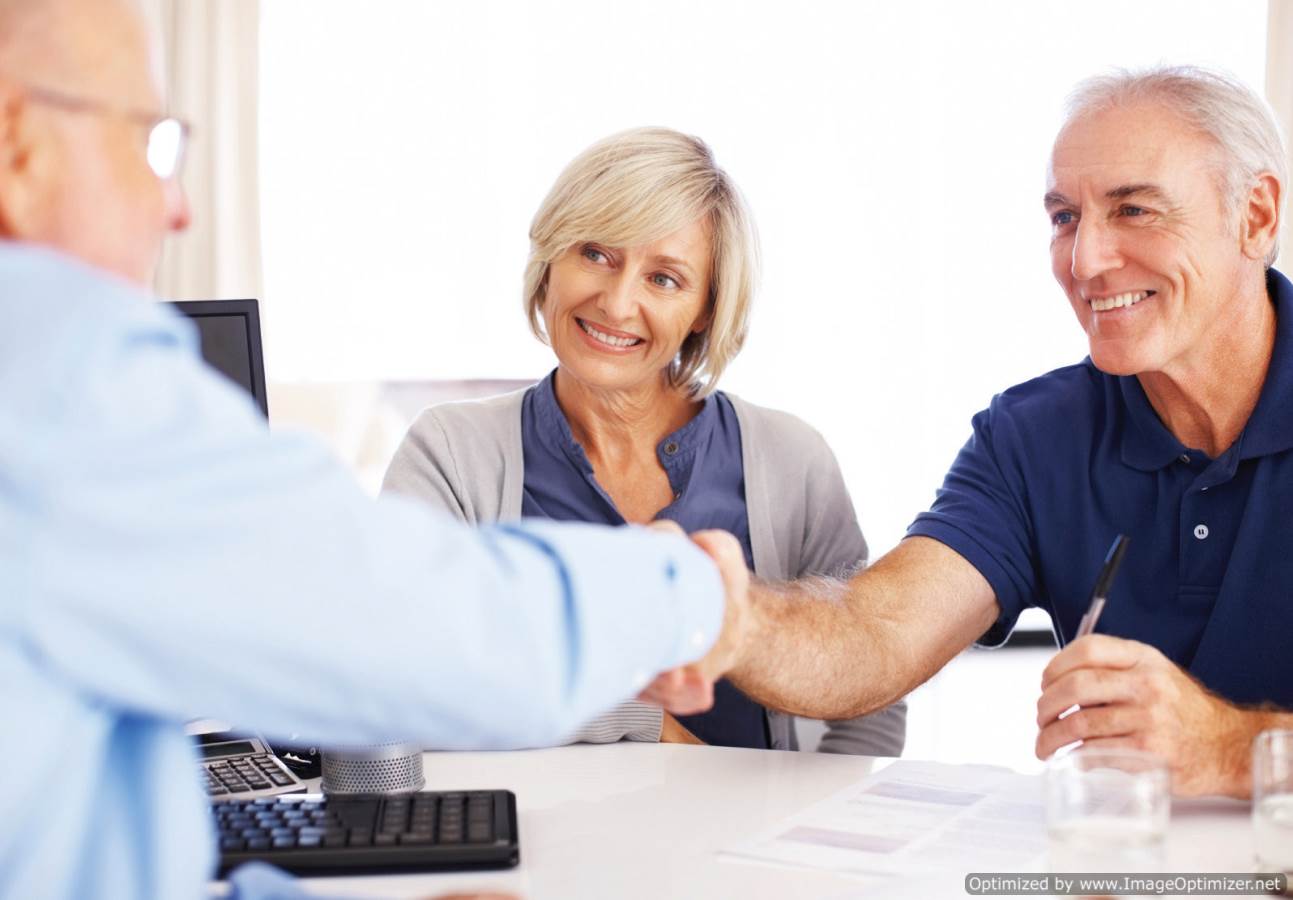 Check online for funeral homes
Now that you know seeking professional assistance for something like a funeral is completely okay, check online now for funeral homes and ask for details. If you want certain things specifically for the wake, mention that in detail.