Data security is not a farfetched term anymore. Businesses, regardless of niche, size and other factors, are constantly gathering data, often unintentionally. Ensuring security of personal data is more than just a corporate obligation. GDPR compliance and keep a tab on all requirements is critical for an organization to thrive and survive. Companies know that they cannot manage everything on their own, which is precisely why they are seeking help for identity and access governance. For many enterprises, one of the foremost and core aspects is to review and understand what GDPR compliance means for their business, and that's exactly where IT security solution providers are so relevant.
Decoding the importance of compliance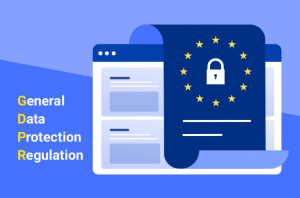 When it comes to GDPR compliance, many aspects have changed. The need for documentation has increased, and in case of a breach of security, enterprises are required to share details with impacted users and relevant authorities within a period of 72 hours.  There are also hefty fines and penalties for breaches, and businesses will have to appoint a Data Protection Officer. Besides the obvious consequences of not being compliant, there are a bunch of other issues that may crop up with a breach. For instance, the value of your company may fall in no time, and people may simply stop trusting your resources and products.
The way ahead with Identity and access management (IAM)
To keep up with GDPR and compliance needs, many enterprises are now looking for Identity and access management (IAM) suites, which are designed to make the process as simple as possible. From access management to data security and reporting, IAM takes care of everything. Depending on the tool you are using, you can expect to get assistance with managing user access, including times when new employees are joining the company and existing ones are leaving. It also ensures that your company has a proactive stance towards external threats and prevent the possible issues that are common with GDPR requirements. In EU, companies have to meet GDPR requirements, and there are no two ways about it. The sooner you start, the better, because you are actually preventing breaches that are otherwise more likely to happen.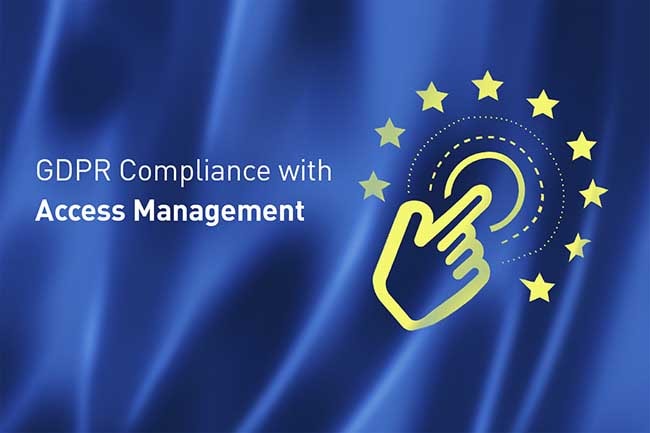 Final word
Establishing and determining identity lifecycle management processes and reviewing security solutions and data security periodically get easier with IAM suites. The good news is your company can take help for the entire setup, and it can be done without affecting the regular course of your business.