If you are looking for a career that doesn't bound you to a desk, videography could be a good option. This is an interesting and rewarding profession, where you can be technically advanced and creative at the same time. Below is a quick overview of videographer careers.
What does a videographer do?
First and foremost, it is important to understand that the role of a videographer is not same as a cinematographer. The latter usually works on large-scale productions. However, this doesn't mean that the role of a videographer has to be boring. You will be responsible for shooting commercials, special events, weddings, documentaries, and even videos for brands for marketing. The scale of the production determines whether a videographer will work alone with a team of few people. You are also likely to be responsible for maintenance of your equipment and editing videos for clients. If you work on a freelance basis, you will also have the freedom to select projects you want.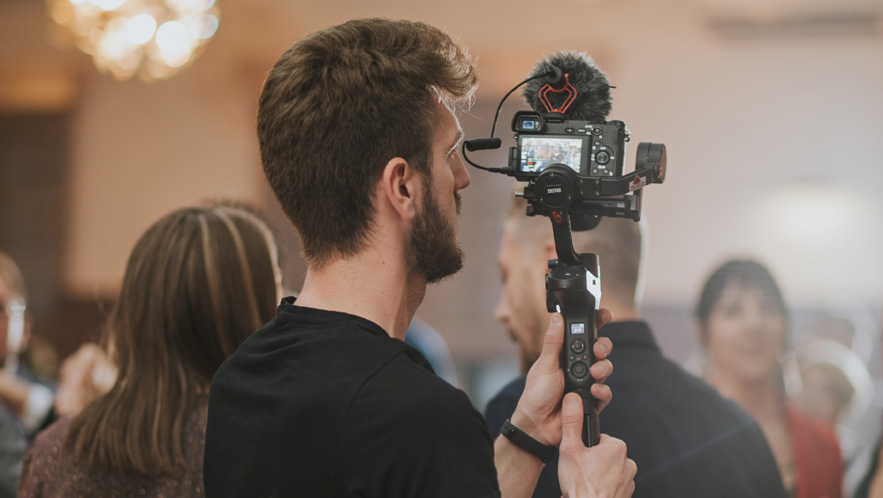 Do videographers make enough money?
It depends on what they are working on. Most freelance videographers are paid for each job separately, while those who work for clients on a retainer basis will get an annual salary. Various factors determine how much a videographer may make per year, including experience, location and standard of production. The current average in the US is somewhere around $51,000 each year. As you gain more experience, you can expect a better hike every year.
How to gear up for the profession?
You have to enroll for a video production program and get trained to become a videographer. Keep in mind this is a highly competitive field, so your training and education will pay dominant roles in the first few years. A videographer is expected to be creative, flexible and ready to take up all kinds of jobs, and they must be good at making people feel comfortable around them, so that the entire work of videography is easier for everyone. As you learn more on the field, you will realize that this field requires experience and expertise, and a solid start is to get enrolled in the right video production program. Always maintain a professional attitude, and be ready to stand for long hours for certain jobs – This job requires your focus and creativity, considering that competition is extreme.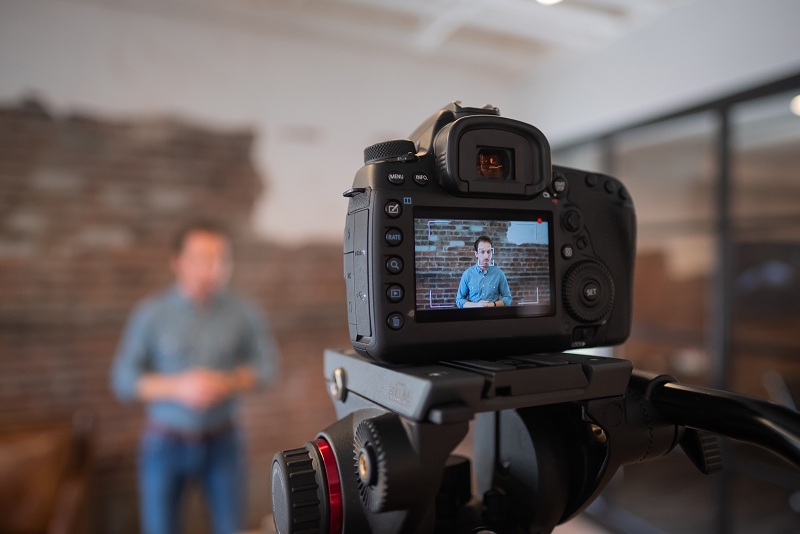 Check online now to find more on courses on videography and figure out what works for your career!