It is easy to form an LLC in Michigan and you can file the Articles of Organization yourself with the Michigan Corporations Division. If you prefer to concentrate on the needs of your new business, consider using the services of a professional service. They handle the entire process on your behalf.
Michigan LLCs do not pay income tax. Tax is passed on to their members avoiding double taxation. In Michigan, LLC owners are also offered personal liability protection because the LLC is a separate legal entity. If your LLC is sued and you lose, your personal assets are protected.
Before registering your Michigan LLC, follow the steps below because you will need to supply all this information when you file your Articles of Organization:
Choose the right name for your LLC
Like in all other states, a Michigan LLC needs to first confirm that no other Michigan Corporation, limited partnership, or LLC has the same name. However, before getting to the stage where you confirm this, you need to give it the right name.
Besides picking out a name that you like, you also need to ensure that it matches your branding purposes and will meet the state's legal purposes.
A Michigan LLC can have both a legal name and a brand name (DBA). The legal name of the business must meet the following criteria:
Cannot have the same name as another entity registered in the state.
Cannot contain the words corporation or incorporated in it, not their abbreviations.
The name cannot imply that it is a government department, bank, or professional corporation (doctor, or law).
It must contain the words limited liability company, limited company, or their abbreviations.
If coming up with a name is proving difficult, you can use a name generator to help you. Name generators give you many options, and these can be checked for availability by doing a business name search.
You can initially form your Michigan LLC with its legal name and wait to give it its DBA later when you have decided on your branding policies.
Purchase a domain name
Before finalizing your LLC name, search for an available URL too. You will want to purchase a quality domain name that suits your business. It is never too late to purchase a domain, even if you are not ready to launch your business website yet. You don't want it snapped up by someone else. Also, this is the time to create a professional email account.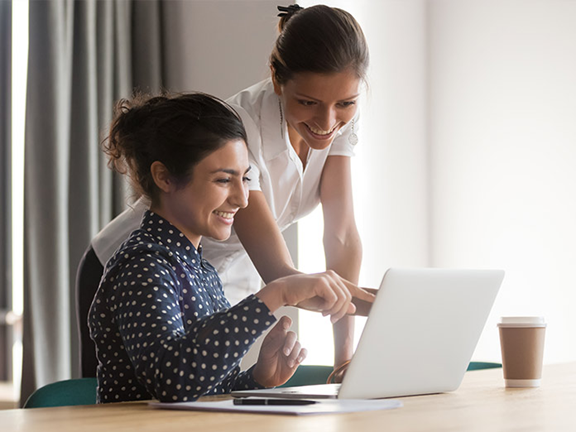 Decide on your Michigan Registered Agent
It is important to have a registered agent in Michigan to receive all legal documents on your behalf. The registered agent must be an individual or company that is authorized to represent businesses in the state.
You can also be the registered agent for your business, but the benefits of having a professional registered agent in the state far exceed their low annual cost.
A registered agent must be available daily between 9 am and 5 pm, at the address provided when you file your LLC. It is not wise to provide your personal address because then it becomes readily available to the public. Also, if you are ever served with legal documents, they shouldn't be served to you personally, in front of family or employees.
One of the most important services offered by registered agent services is that important notices, dates, and deadlines are received by them, and they ensure that you never miss these to the detriment of your LLC.
There are many registered agent services in Michigan and many are registered to do business across many states. Most registered agents also do LLC formations, offering one year's registered agents services for free.

Official filing of the Articles of Organization
Whether you do it on your own or through a registered agent, you now have all the information that you need to know before filing your Michigan Articles of Organization for your new LLC. The filing fee is $50, and if you file online the processing time is only 24 hours. Expect to wait up to 5 working days if it is sent by mail.