If you are in love with dogs and want to be your own boss, a doggy daycare business might be just right for you. As the name suggests, a doggy daycare facility offers day and overnight boarding for dogs, often for cats, as well. This means that your customers will trust you with their animals, who are more than just that. The projection for the pet care business in the US is incredibly lucrative, and experts suggest that the demand for doggy daycare and boarding services will only increase manifold in the next few years. Here are some facts to consider before you take the leap.
Franchise vs. a local setup
These are your two basic options. You may want to go for a standard route of doing everything on your own and starting a doggy daycare business from scratch. Or else, you could team up with known brands, like Hounds Town franchise, and own their franchise. Franchising offers a few benefits that are hard to brush off. Firstly, you get to work with a known brand, so gaining customer trust doesn't have to be hard. Secondly, the franchisor will offer all the support and assistance you will need to get started. Of course, owning your business is always exciting, but you have to toil longer before you have a sustainable model.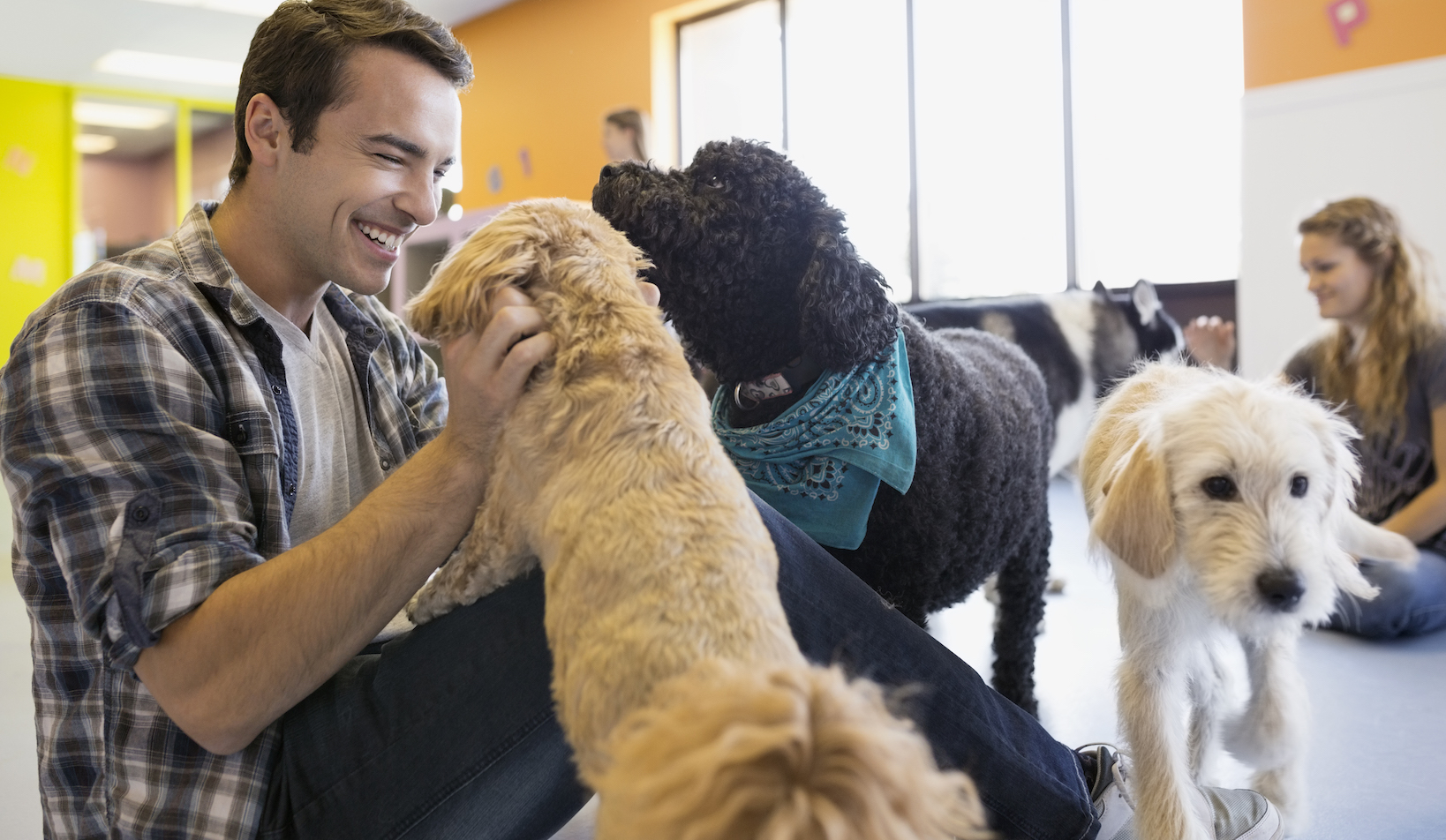 The competition
When it comes to setting up a doggy daycare business, location matters everything else. For instance, if you want to start a boarding facility in NYC, the market is huge and competitors are in plenty. Even then, you can expect to make more money, which isn't the case with some of the smaller cities. In other words, competition and location are relevant factors that have a direct bearing on your business.
Affinity for animals
You may choose to hire some of the best employees in town, but it would mean nothing if you don't have a personal interest in your business. Make sure that your love for dogs is visible in how the place is managed. You may be busy to take direct interest in the daily management, but do surprise inspections, find more on how the facility is being maintained, and talk to pet parents when needed.
Many franchises also offer additional services, like grooming and pet taxi services, and you can add those to your profile to become a comprehensive local doggy daycare business.