Landscaping professionals remodel gardens and turn it into an attractive pace. The landscaping company must also take steps to keep their cash flow healthy. If a single billing blunder occurs, it can cost your overall landscaping business profit. It is a serious error that needs to be stopped instantly. Billing errors can be prevented with advanced landscaping billing software.
How to prevent common landscaping billing errors?
Missed billings
The biggest mistake is missed billing, which usually happens when your landscaping business works with paper records. For example, when your crew is asked to perform an extra task on job-site, but the crew leader forgets to write it down at the office, it never gets billed. A single missed task to the bill is a dent in your revenue. Such mistakes can occur consistently with ease. Landscape business has to remain organized with a system that helps to invoice customers easily and rapidly.
A specially designed landscape billing software for mobile helps to add services on spot. The data is sent automatically to your accounts department. The operation is streamlined and the billing template is simple, so there is no need to push the task aside only to be forgotten. As soon as the job gets concluded, you can send out bills.
Late billings
The lapse between rendered services and service bill increases the chances of not getting paid increases. For example, the customer may forget and possibly argue about the bill. Getting out bills can be hard when you have a busy schedule. Fortunately, automation helps to streamline the process. It ensures orders get sent in the billing system as well as the customers.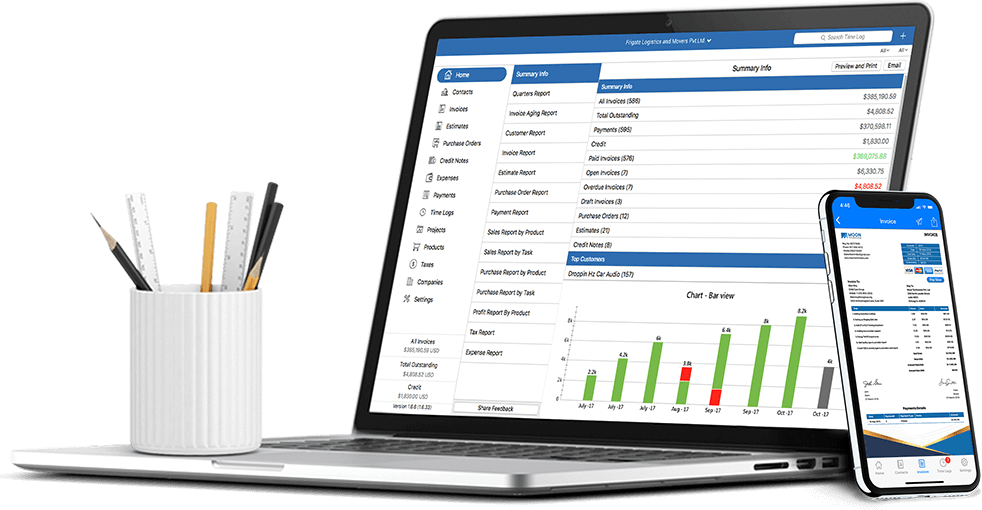 Due billings
Some customers are not regular on their payments, so their debts keep on mounting. Therefore, small businesses like landscaping need to perform smart billing practices. Often the landscaping team is unaware that the customer has fallen behind their payment but continues to perform their services. The reason is that they hardly have an easy way of monitoring bill payment data closely. The debt increases and the possibilities of getting paid back declines.
With a landscaping billing & scheduling app, such situations can be prevented. Customers' past due can be monitored and opt to 'hold' their services. Every member of your landscaping company will get notified about the hold until the customer pays the past due. In this manner, mounting of due debt will be prevented.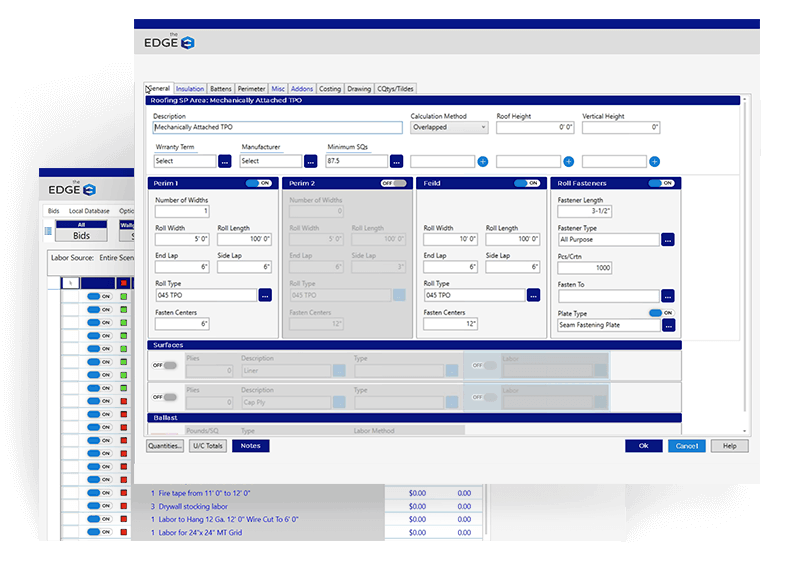 Failing to lay down payment terms
Timely payment is crucial for smooth cash flow in any type of business, even landscaping. Include descriptive details on the invoice templates regarding how to pay and the last due date for paying. Payment terms on every bill add professionalism. Customers too are made aware of the payment policy every time they get the landscaping bill.