Business owners, managers and entrepreneurs often need to manage many things at the same time. The management system needs to be customized, automated to the best possible extent. There are varied kinds of management systems that can be considered for an enterprise, but that the basic one that almost every company will need is that of task management. There are a few chronical and routine tasks within an organization that must be done on a daily basis, and there are to-do lists and needs to manage. For this a software designed specifically for task management can be extremely handy. In this post, we are discussing further on such software and how to choose one.
What exactly is task management software?
Managing the to-do lists is often complicated, and within a company, there are several projects, requirements and need to assign jobs. This is where task management tools come in handy. In simple words, the basic purpose of a task management tool is to simplify routine tasks and jobs that need attention. Managers will be able to manage what they need to do, can set deadlines, to ensure that projects are done on time, and the management can keep adequate control and supervision. For the employees, the right software ensures that employees know exactly what they are expected to do, while subtasks can be assigned, completed and review easily.
Finding the right software
Expectedly, not all task management software and tools are the same, and it is always wise to do some initial homework on the suite you choose. First and foremost, a software program intended for multiple uses and for diverse users has to be easy to deploy. It is must be manageable, easy to handle for everyone and must be suitable for the goals of the organization. Secondly, the task management should have a mobile interface and should be accessible over cloud, so that changes and updates, and assignment of jobs and subtasks can be done from anywhere. The vendor support, pricing, and other features are aspects to consider, as well.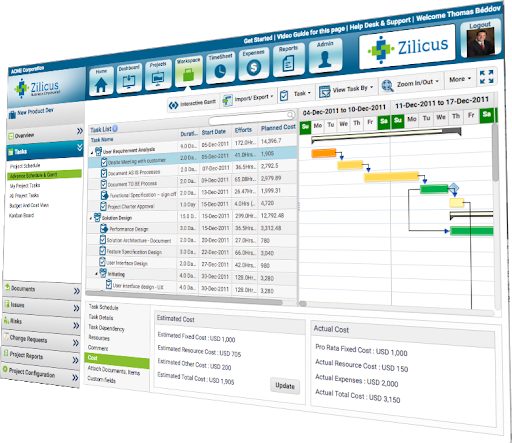 Final word
When you look for task management software, consider features over the price and work with a vendor that has designed a product with scalability and multiple uses in mind. If that means paying more for a product, the money is worth it, considering it will ease work for your company and will also add to operational efficiency and productivity.