Employers are responsible for offering the perfect working environment for employees, and it goes without saying that heating & cooling systems are critical for ensuring that. When it comes to HVAC repairs, serving & maintenance, you have to find a contractor that works specifically for the commercial sector. Expectedly, not all commercial HVAC companies are equal, so you need to select one that's reliable, experienced and has a commendable clientele. In this post, we are sharing things that businesses must know about working with HVAC contractors.
Review the basics
HVAC contractors need to have proper licenses to operate within a particular region. Keep in mind that many companies still don't have necessary papers, and some only hire workers and professional servicing experts only when they have a contract. Worst still, the work may be given away to a subcontractor for a commission. First things first, check if the HVAC company is licensed and has a bonded, insured team. Insurance is critical, because in case there is a mishap at the workplace, the liability would end up on your company. General insurance is also important, so that damages to your property, if and ever, are covered for.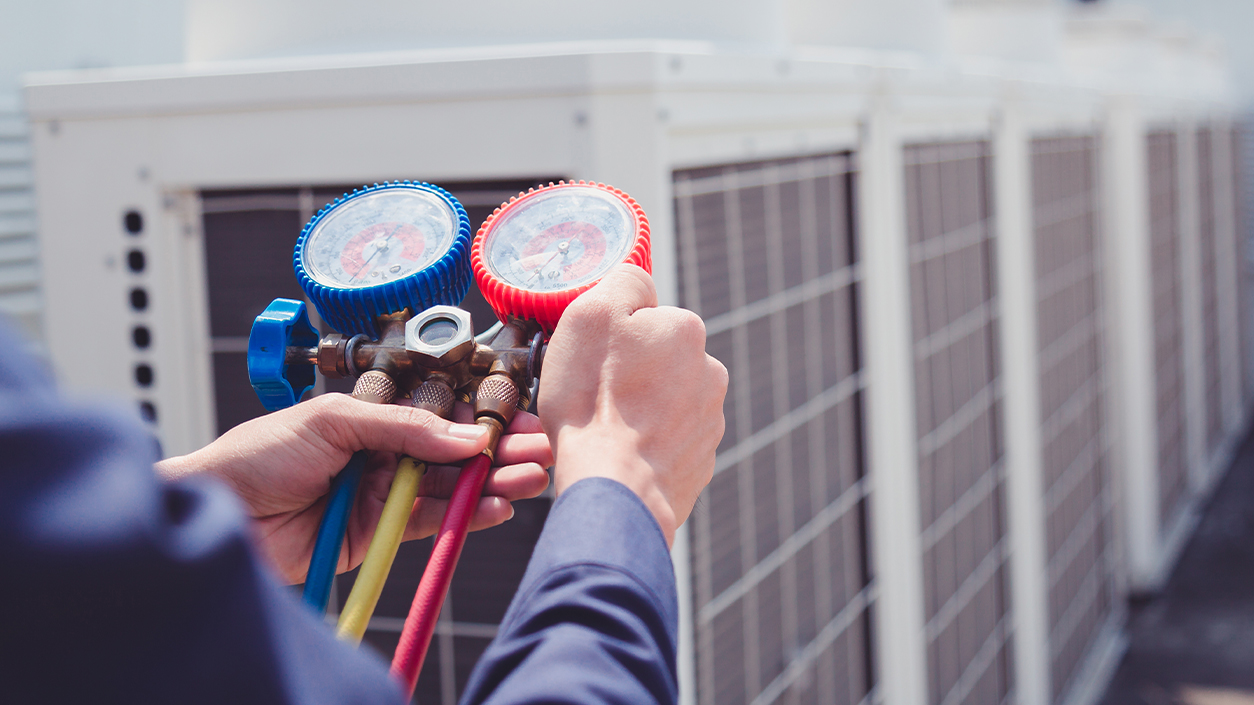 Go for a maintenance contract
Maintenance contracts are critical for businesses. Repairing HVAC units can be a much more expensive affair, when compared to servicing and regular maintenance. Find an HVAC service that is ready to offer a yearly contract, where their experts will come over periodically to clean/replace filters, check necessary issues with the air conditioning units, and offer a comprehensive service package to suit your business. The maintenance contract, for obvious reasons, needs to affordable.
Response and access
With HVAC companies for commercial sector, you must expect emergency response and quick services. They also need to be flexible, so that their work process doesn't impact your business hours. Many companies often work after everyone is gone, to reduce disruption in work. Emergency assistance around the clock is particularly critical, because you don't want for days to get an HVAC unit repaired, since your employees and business depends on it.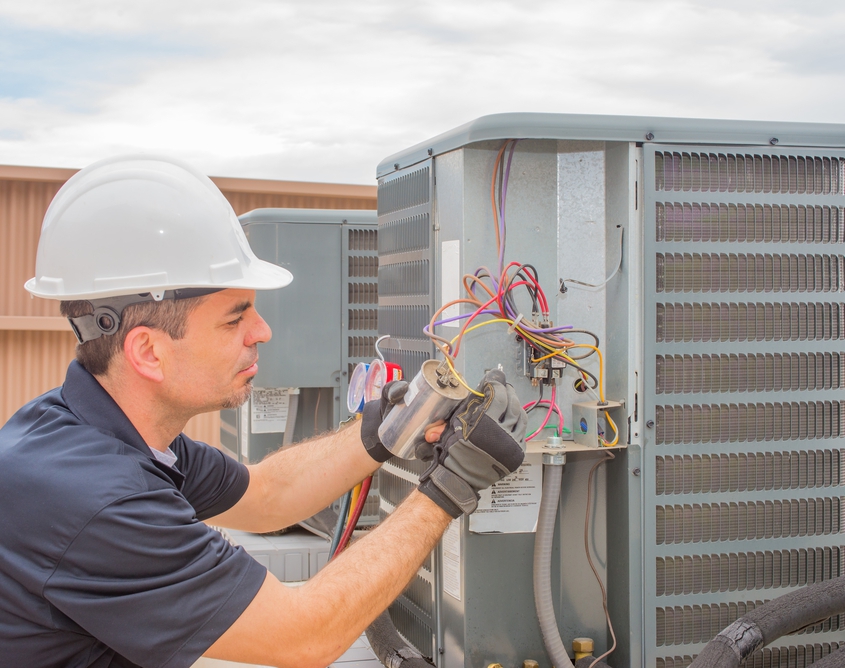 Before you sign up with a commercial HVAC service, ask for references and if they have worked with clients in your area. Don't shy away from asking about their work process, brands they specialize in, and no matter how small the repair work may seem, ask for an estimate in advance and get everything on paper.