A website is a very important requirement for entrepreneurs, home-based businesses, small businesses, and entities that sell products and services. It serves as an extension of your business card those details your customers about your products, and services. If you are selling products and services online, then it is important to have a website.
Here are a few tips that will help you develop a functional and impressive website easily.
Decide the Business Objective for Your Website
There can be different purposes to build a website. It can be to educate users by providing them useful information via blog or to sell products and services online. Creative Canvas website solutions are the leading company that develops creative websites for customers to develop your business. The company specializes in developing websites for small-scale businesses.
Select the best Web Content Management Software
Based on your business objectives, you will find various software applications to manage the web content effectively. A majority of them are open source or free.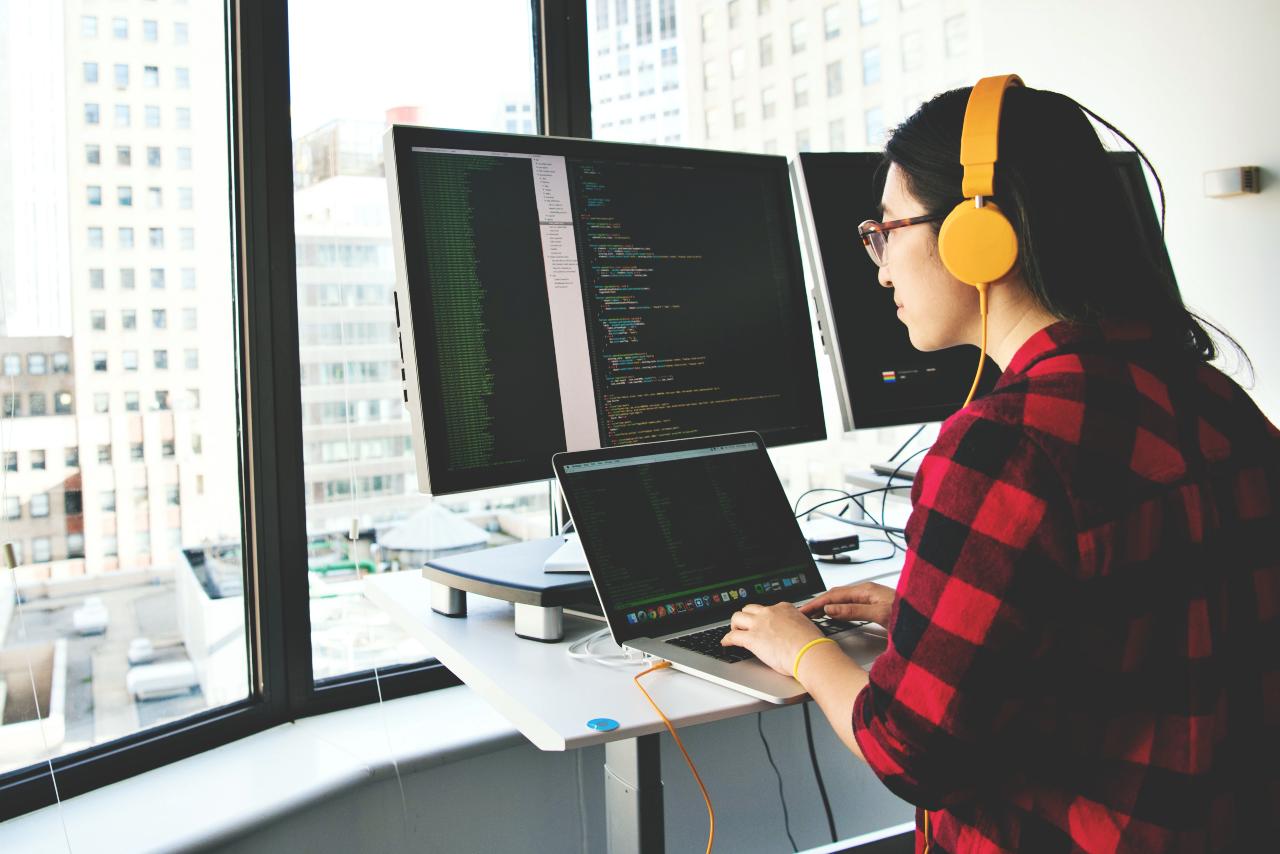 You may need to pay for the add-ons that you install on this software. Some of the popular web content management software platforms that you can consider for your website development are Joomla, WordPress, VirtueMart, Magento, etc.
Select a Web Host
A web host is a remote location where your software and website will be deployed and made accessible to visitors. Choose the website host on the basis of the content management software, the number of visits, and the speed that you want to receive.
Those companies that offer inexpensive services generally offer less powerful shared hosting services. It is advised to go for quick and powerful dedicated hosting. In addition to it, find out whether the host offers you the automatic installation of the selected content management software.
Choose Plugins and Template for Your Website
After choosing the CMS software, the web host, you now need to think of other website features such as the template, plugins, etc.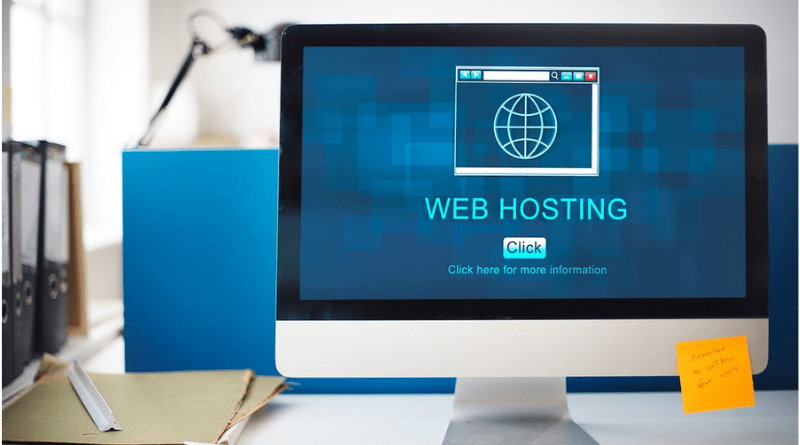 Various top content management systems, provide hundreds or thousands of templates that provide the desired look and feel to your website. Where some templates are generic, others are based on a specific product or service theme.
Conclusion
Having your own website has become essential in every website. It makes your business look credible, and let more and more people know about your business. For sustained growth in your business, it is important to hire a website development company for your business.