Look no further than Intrepid if you are shopping for a new yacht tender, power boat, or recreational fishing yacht. Intrepid Powerboats is a frontrunner in the custom boat building business, and their offerings span the gamut from cutting-edge consoles to sports yachts and tenders. Intrepid takes great pleasure in tailoring each ship to its owner's specifications. This, along with its cutting-edge tech, is what sets apart an Intrepid ship from the rest.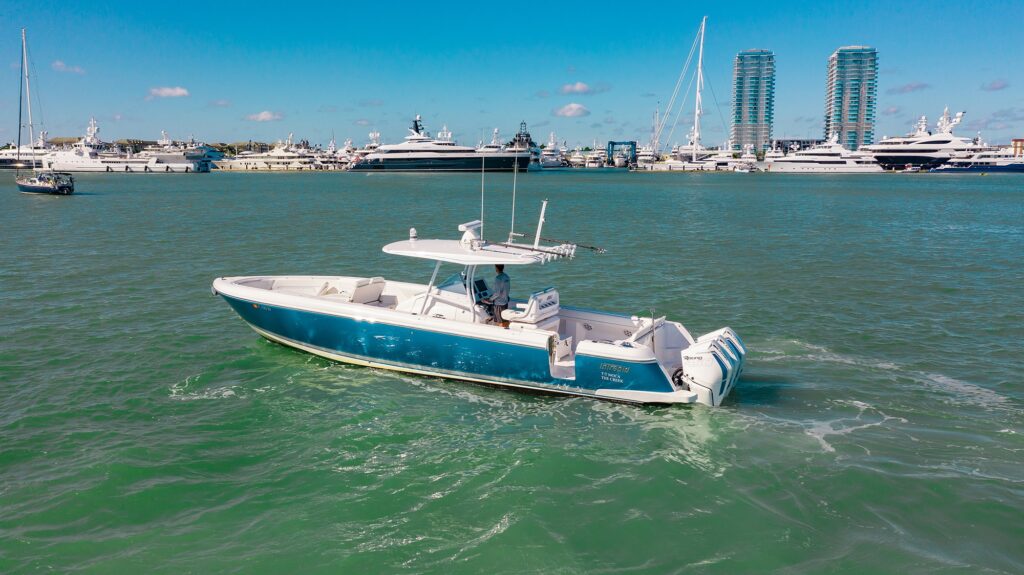 The boat builder used the extra money to improve their offerings. Maintaining a cutting-edge status in the maritime industry is a top priority. When it comes to technology, Intrepid is fearless. Manufacturers that design and construct unique hem stations, consoles, hardtops, cabins, hardtops, seating, utilities, and more stand out from the competition. Intrepid is well-known for its cutting-edge innovations, including its trademark fully infused, stepped-hull design, which provides unrivaled speed, fuel efficiency, and performance in addition to a dry, comfortable ride and extraordinary stability and seakeeping abilities. Recently introduced at the Miami International Boat Show 2023, the redesigned Valor 41 boasts a broader beam and transom on a brand-new hull. The cockpit transom door has been enlarged to provide access to a spacious swing platform, and the boat's helm area, storage, and fuel capacity have all been upgraded to allow for extended trips.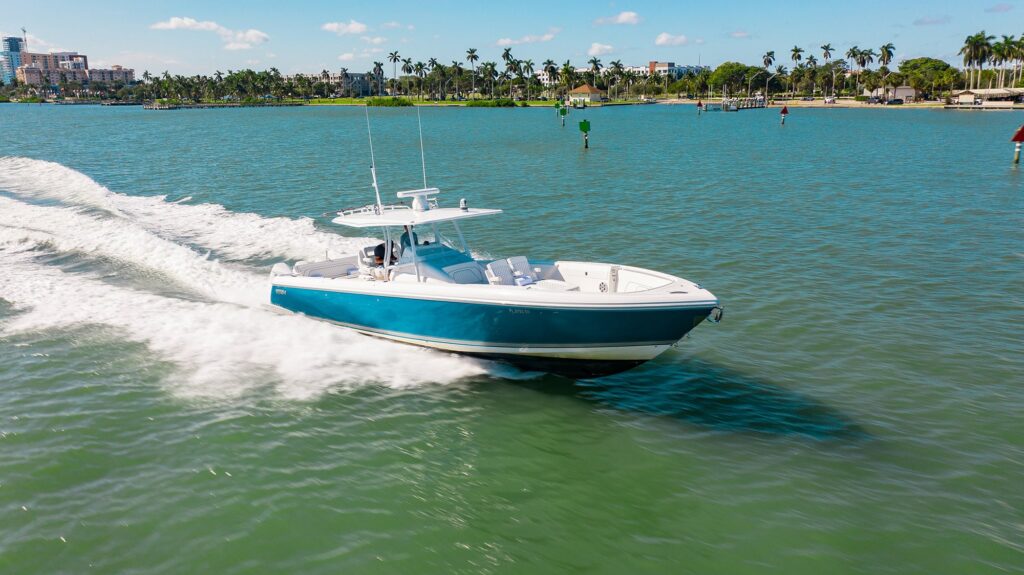 Intrepid is one of many yacht builders that aims to provide more options than the competition when it comes to sports fishing boats. The 407 Nomad FE and SE, as well as the brand-new 427 Nomad, are among the best-selling variants. The 40-foot 407 Nomad can be had in either a Front Entry or a Side Entry layout, based on the needs of her owner. Both models feature large fuel tanks and the innovative stepped hull design of the Intrepid, which allows sportfishing enthusiasts and competition anglers to travel greater distances in less time. Extra large rod holders, macerated fish boxes, and pressurized baitwells are just a few of the optional extras available on each of Intrepid's sportfishing vessels. A self-bailing cockpit drainage system, stand-up heads with showers, wraparound forward chairs with electric back supports, and a host of other internal customizations are all on the table.
Luxury tenders and day cruisers by Intrepid seek to revolutionize the industry with their innovative design and cutting-edge features. The 427 Nomad SE has an upgraded, more powerful central console that gracefully marries power with convenience and convenience with comfort. She has a full height composite T-top and wraparound glass windshield, two rows of seating in the console, and a side entrance to a large hidden head, making her the perfect tender or day boat at 42.7 feet. Since the beam is broader and the platform is longer, there is more room for lounging and entertaining, and the bow seating is so plush that it can double as an outdoor dining area thanks to a hi-low table. Every aspect of the offer can be tailored to the individual owner's preferences.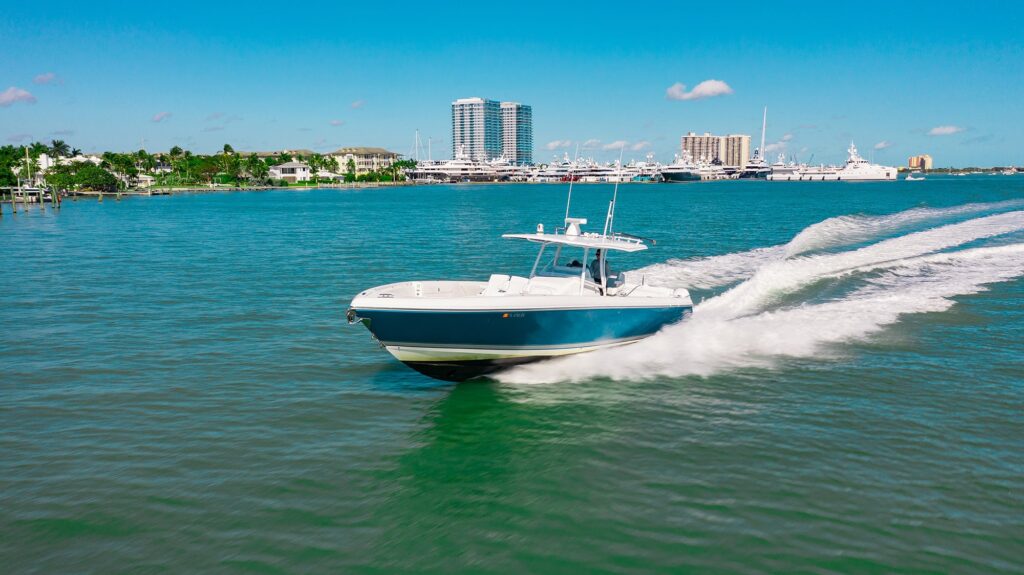 Curious as to which Intrepid Powerboat versions FGI Yacht Group has for sale? Get in touch with our crew of knowledgeable brokers today to discover the ideal Intrepid motor yacht for you.