The business center is a relatively new concept in the commercial world. They are commercial spaces that offer complete office infrastructure and are managed by professionals hired by business. These spaces are rented to clients for short or long term, and the clients who hire spaces in business centers avail a variety of facilities.
When selecting a Business Center in Arizona, every individual or company must consider all or some of the points mentioned below:
Total square feet area of the office
Designing and layout of the office
Availability of support facilities like canteen, cleaning staff, etc.
Availability of administrative staff, etc.
These are some facilities that are usually provided by business centers. However, since business centers are developed keeping in mind both – small and big businesses, they are pretty flexible in nature. This means, if you have a specific requirement, it can be fulfilled.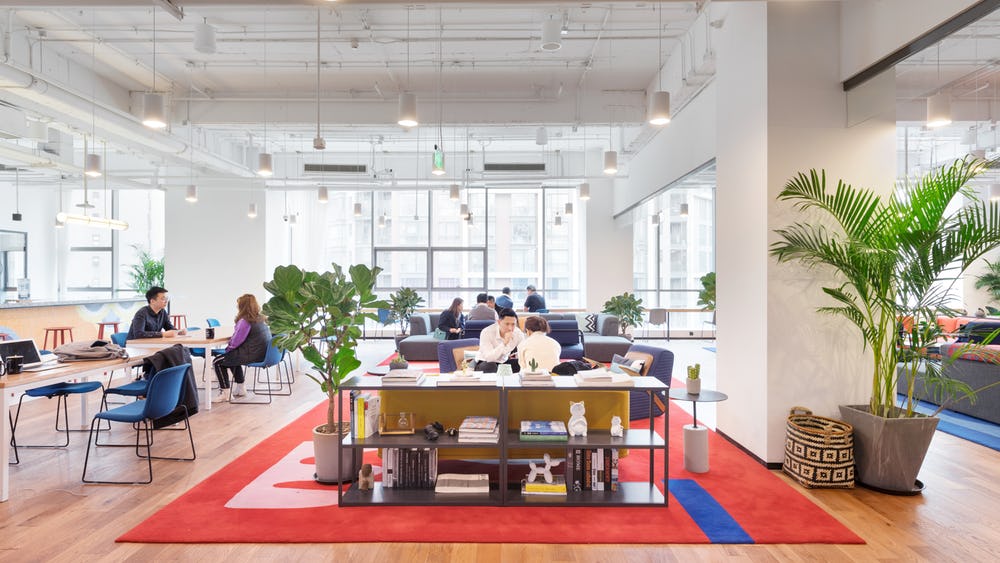 Tips for choosing the right business center
Nowadays, well-known real estate developers are developing executive business centers in major cities. Here we have mentioned a few things which you must keep in mind while selecting a business center for your business.
Space: Depending on the size of your business, you need space to accommodate your equipment and staff. After all, you definitely don't want an office which will look overcrowded. Some of the business centers offer high-end workspaces. So, if you are looking for a highly professional workspace environment, you can easily find one.
Interior: Most of the business centers have lavish and luxurious interior designs. They have created the right type of ambiance keeping in mind the needs of different businesses. Also, proper seating arrangements, desks, conference tables, lounges, etc. are added to beautify the office further.
Support system: Business centers have many different support facilities for their clients. For instance, they have office support facilities like – printers, copier, telecommunication equipment, fax, wi-fi, safety systems, technical support, maintenance staff, conference rooms, meeting rooms, etc.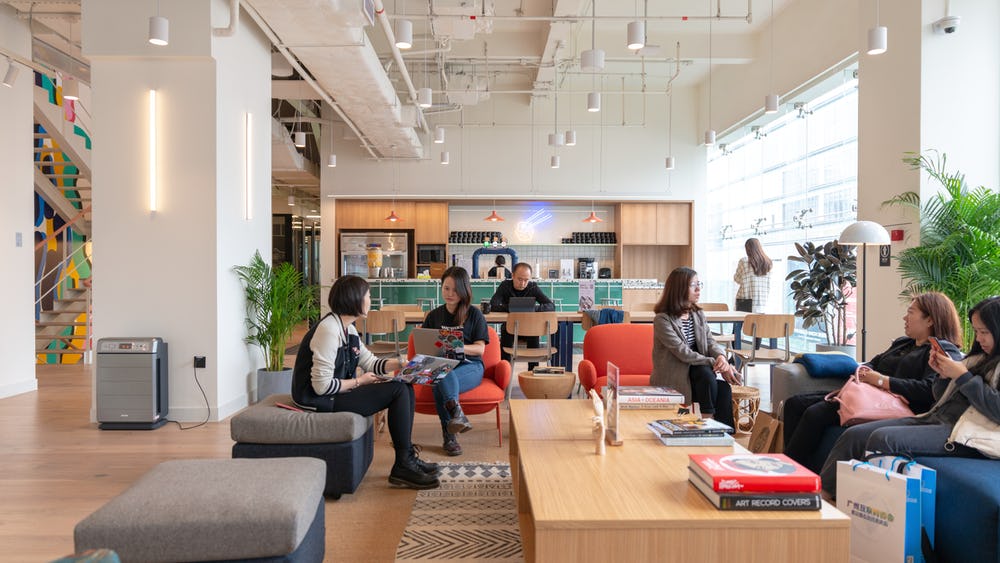 Admin Staff: Some business centers even provide administrative support like – a receptionist, secretary, etc. These employees are hired after thorough interviews and are thus capable of handling your daily office activities efficiently.
It is not possible for every business to invest a huge amount in office space, and thus renting space in a business center makes much more sense for the business. These spaces are absolutely ready to move in, and thus you get to impress your clients by practically doing nothing.