Landscapers and arborists work with numerous clients at a given point of time, and it is absolutely impossible to manually take notes of everything. Most landscaping companies are managing dozens of projects, have a sizeable number of workers and crew members working for these projects, and must ensure that these resources are properly utilized. Expectedly, automation and digitization are aspects to consider. Today, you can find job scheduling software for arborists and landscapers in particular, and these programs are incredibly useful in diverse ways and simply day-to-day work management considerably.
The need for specific features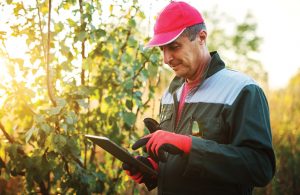 If you are looking for an intuitive software meant for landscapers and allied businesses, you need to find one that's designed for the industry. Landscaping is one field, where no two jobs on a given day are the same. Landscapers and arborists work extensively hard otherwise to keep up with follow-up appointments and maintaining records. There are a few business software programs for scheduling jobs, but only a few cater to these specific needs. Tasks that are to be done on a regular basis can be automized, while crew members and workers can download their job schedule for a day or the entire week without any hassle.
What to expect from business software for landscapers?
That could be a tough question to answer because no two software programs are the same. Most business software meant for landscapers make the process of job scheduling an easy thing for managers. Clients will be happier because workers will reach on time, and many business software programs also have CRM feature and options for invoicing, billing and receiving payments. Depending on the nature of the software, landscapers may have additional tools for design or accounting, or else, many business software systems simply allow users to sync with other programs and tools. A mobile app for such software is absolutely necessary and critical, because the crew needs to have access to their schedules and must be able to create updates, notes and other details, for each job they pursue.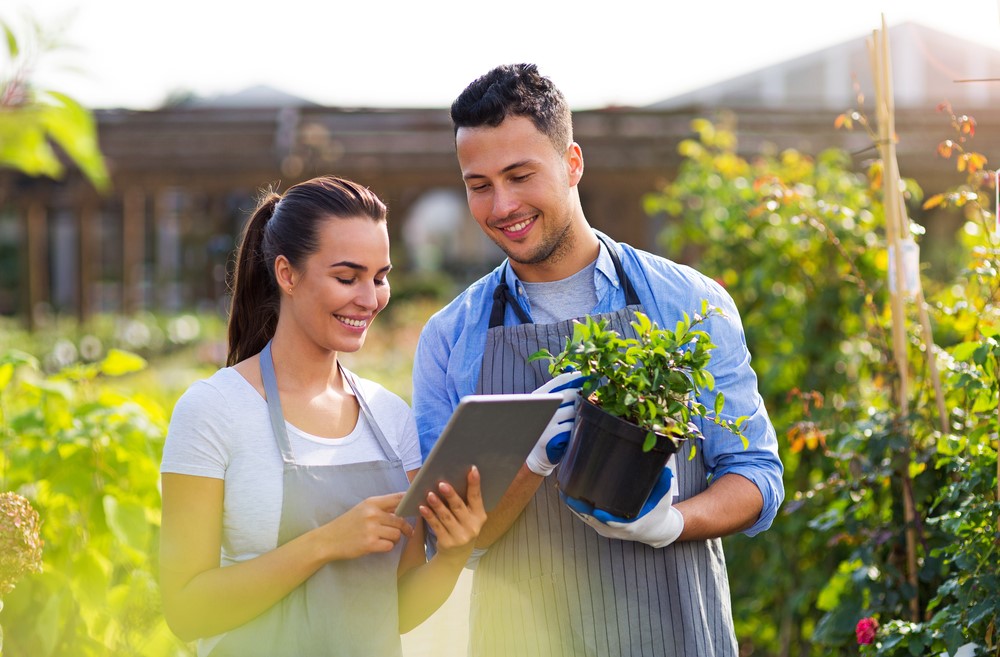 Pricing and more
Most landscaping business software developers charge per month, and you may have to pay more if you have added number of users. Nevertheless, the features and extent of flexibility you get with a software are aspects to consider, instead of comparing options based on price alone. A good product should be scalable as your business grows in size.