As a customer of any type of company you want to feel comfortable. If there is a brand that you have consistently used over many years, you'll know what it is you like about them. Consistency is key for many brands, and even where there is a need to update a brand and company, great care has to be taken to ensure that loyal customers, who have been with the company for a long time, do not feel alienated and feel like leaving to try another brand. Brand standard consistency, therefore, is vital, and with a brand audit company you can ensure that your company is looked at in detail to provide you with the accurate data that helps you continue improving and maintaining high standards of customer satisfaction.
Brand standards are important because they allow you to build a framework within your organisation that is easy to follow and breeds consistency across the board, in all aspects of the business, the daily processes undertaken by employees, and the marketing of your brand to the outside world.
This clarity of focus helps any business in its marketing ventures. It runs right through the company, including the packaging of your products and services, the font and colours used in the marketing and branding materials, the company logo and slogan, and even down to the way your service is executed to reach new and old customers alike. Consistency is the key aspects of any successful business, and brand standards help you to achieve this.
With the clear framework of brand standards, you can build a cohesive structure for your entire organisation to work within. What this does is ensure that all employees from the top all the way down to those starting work on their first day in the company, understand what their responsibilities are and what daily tasks will mean for the long-term of the company.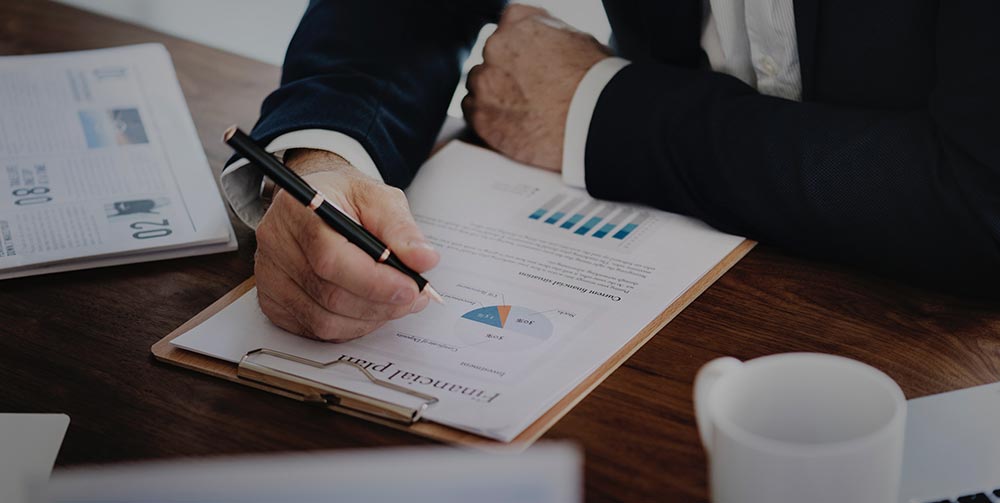 Brand consistency and high standards will help you build a responsible and recognisable brand over time. The longer your company exists, the bigger it becomes and the more recognisable it becomes to the outside world. Brand consistency and high-performance standards internally, ensures that customers and potential customers have a clear idea of what you can deliver, and to what standard, based on seeing your company logo.
Always choose to work with a brand standards audit service that has your back. It is important that you have complete honesty in reporting and analysis, allowing you to see the real detail behind any problems that require a solution within your business, as well as pointing out the positives that can be accentuated. If your business is going through changes, and you think it is time for a new branding concept, a branding audit company can help you choose the right approach without alienating your loyal customer base, whilst enticing even more customers on board. This in turn will help you to maintain high standards of customer satisfaction and increase your profits in the long run.