A fixed lifting frame gantry system is a type of overhead crane that is fixed in place and supports the crane into a fixed position, meaning that it cannot move. Everything that is to be lifted is therefore brought to the crane and attached before it is lifted. Lifting frame hire is ideal in many different work scenarios, especially where there are heavy loads that require lifting on a regular basis, or where you do not wish to permanently change the area you are working in on a permanent basis. It is a cost-effective solution to lifting heavy loads over a short-term project. With the correct lifting frame hire you can ensure that you have access to lifting frames that come with heavy duty castors, braked to provide for easy manoeuvrability and positioning of the heavy loads whenever you require it.
When hiring any form of lifting equipment, it is important to adhere to a checklist of do's and don'ts, especially with something as heavy duty as a lifting frame gantry that is fixed into position for the entirety of the tasks at hand or for a full project. It is important to have an extensive process in place to maintain strict levels of health and safety at all times.
It is vital that you always inspect the equipment before you use it, to ensure that everything is in full working order and that you understand how to use it effectively. The best lifting hire specialists will provide you with fully repaired and maintained equipment at all times, including manuals and on-site training upon request. It is always best to have two people check equipment in this scenario, or go over everything twice if there is just one person available, due to the potential for injury should the equipment be faulty.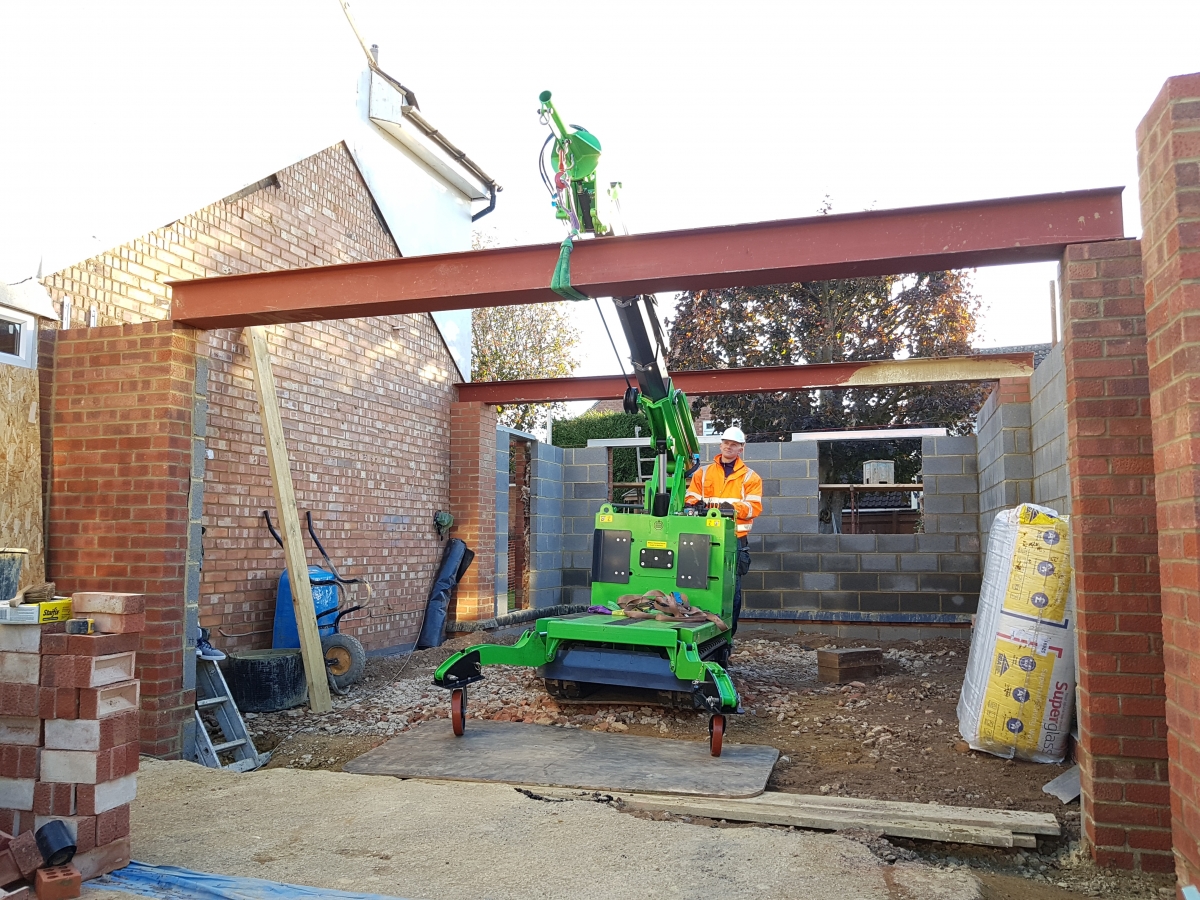 Part of understanding how the lifting frame works is to understand the load capacity and the limits you can potentially push the lifting frame to. Always move loads to and from the lifting crane on trolleys wherever possible, leaving as little room for error as you can in terms of lifting heavy and awkward loads manually.
When operating the lift, always wear the correct protective clothing and keep other people away from the lifting zone when it is in operation. Safety of others should always be the priority in this situation, and the trolley bringing the loads to be lifted should be manoeuvred into place carefully, secured in the centre of the beam and evenly distributed to ensure that the weight is safe to be lifted.
Find a lifting equipment hire company who can provide you not only with the exact lifting equipment that you need (like a lifting frame gantry for example), but also a company that understands the implicit nature of your work and how to get the best out of its lifting equipment. Lifting hire specialists are just that, specialists, and should be on hand to offer expert advice and guidance that help you to maximise your project whilst maintain strict levels of health and safety.