When you are first looking for a new job it can be overwhelming to see all of the listings in front of you. How can you decide which is the best one to apply for? Should you be applying for them all? Do you have a good enough CV for these job roles? All of these questions can be answered with the help of a good recruitment agency. The best recruitment agencies can help you find the perfect role to suit your qualifications, experience and desire. It will also have the expertise in-house to help you develop your CV and specific cover letters that hit the right notes in the eyes of potential employers. It can be daunting writing your CV, but it provides a simple framework that highlights your talent and provides basic, factual information that will be required during the application process for any job role.
The problem that any job applicant has, is that for any job role there are likely to be countless applicants. Working through a recruitment agency will help you to get to those potential employers that you really want to be in front of, but you still only really have a few seconds to sparkle and get them interested when reading through your CV and cover letter.
How should you sell yourself on your CV and how should it be formatted?
The format of your CV will change the older you get and the more experience that you have. It will also look different depending on the type of role you are applying for. There is either a chronological CV, which most people have written and ready to go, and a skills-based CV, which is better for a more specific job application.
A chronological CV is the most familiar format that you'll have viewed before. It works in reverse chronological order, with your most recent employment experience and qualifications listed first, working its way back. This helps to match an applicant with the specific skills and experience required when an employer is looking through applications.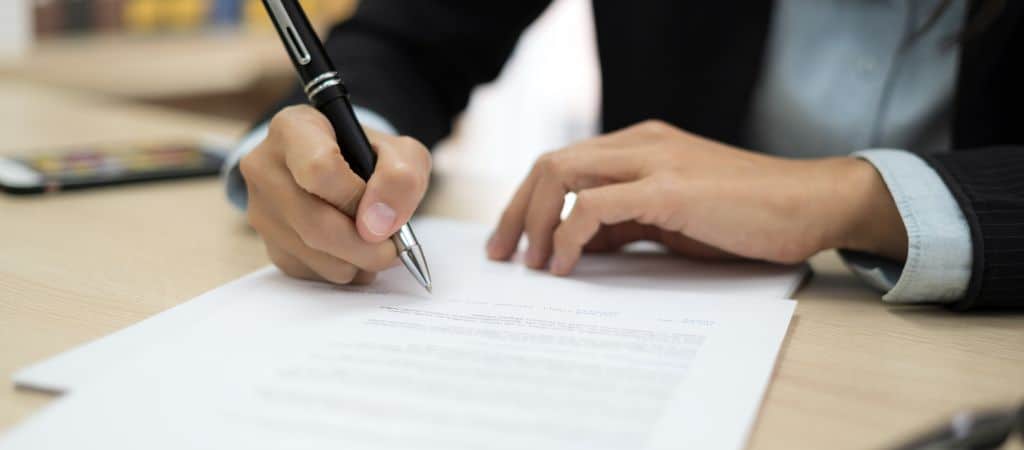 A chronological CV is best when you have recent work experience that is relevant for the job role you are applying for. It will be set out to include your contact details briefly at the top, a short summary profile, just 2 or 3 sentences long that outlines relevant experience, qualifications and your career objectives, your education, work experience, an optional section that showcases any interests you have that are relevant to the sector you are applying to work in, and references at the bottom of the CV (it is fine to type 'references available upon request'.
A skills-based CV on the other hand, will highlight your most relevant skills and experiences. This should demonstrate clearly the achievements and skills you have acquired in previous employment that are relevant to the role you are applying for. This type of CV is best used for those applicants attempting to make a significant shift in career focus, or for those who have periods of inactivity in terms of employment, for whatever reason. It will be set out to have your contact details at the top and a short, personal profile which summarises your qualifications, experience and career goals. Then you can include a section with specific experience that is relevant to the role, such as a managerial section and specific skills you have acquired that make you a good leader.
If you are looking for tips on how to write the perfect CV, you should be working with a recruitment agency with your best interests at heart and that is willing to offer you expert advice and guidance on all matters relating to the job application process. As well as putting together a CV that acts as a rough and general guide to your history of employment and qualifications, a good recruiter will also be in a position to help you write more specific job applications and unique cover letters that help you reach the right audience with your potential employers and provides you with a strong foundation when approaching any job opportunity.