Multi-channel communication is a way of marketing to your customers utilising different channels and means. There are many different ways in which we can interact with our customers and potential customers these days, but it is important to understand each method and platform, and develop a strategy that works for your specific industry and target market, rather than just throwing everything at the wall and hoping that something sticks. Working with a professional team that understands multi-channel marketing and communication, and can help manage your interactions with customers, will help you to move forward with accuracy and definition.
There are several benefits to multi-channel marketing and communication. The first is that it is a fantastic way to generate authentic customer engagement that will stand you in good stead for the future. You can create and send personalised messages to existing customers that help to drive engagement and make your customers feel valued and part of your family. These types of personalised messages are much more likely to result in a transaction than generic email marketing highlighting a new product or service, to provide one example.
The knock-on effect of this is that you are much more likely to experience an increase in customer loyalty, where your customers are happy with your product/service and happy with the connection they have with your brand. This means they are much more likely to use your company over many years, and to recommend you to other people, leading to higher numbers of new customers. Loyalty schemes and customer discounts can help with this.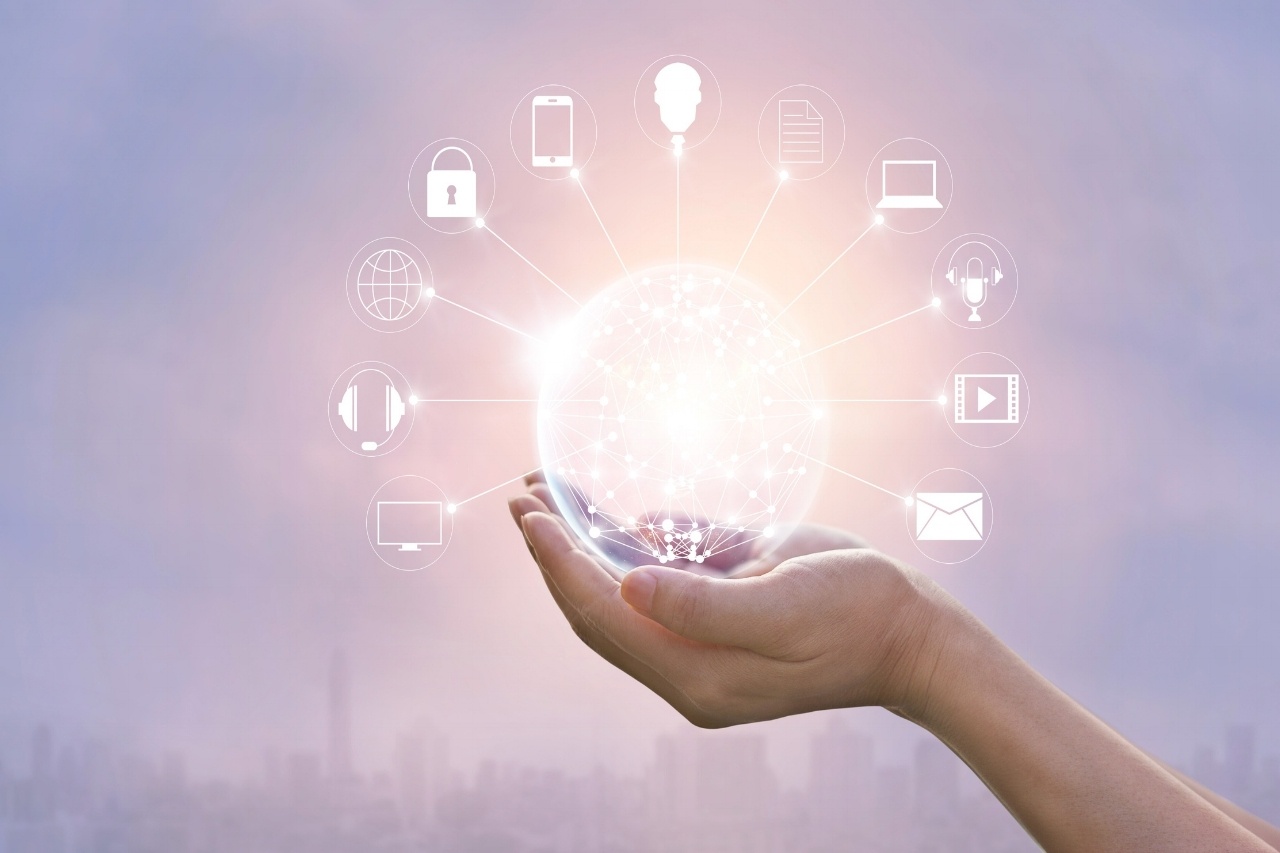 There are different ways in which you can tackle multi-channel marketing. It can include one or all of the options below, but should always include a clear plan of action where all aspects of the programme are intertwined. You never want your customers to feel bombarded, but the message has to be delivered in an accessible and engaging way. Options include email marketing campaigns, text messaging campaigns, push notifications, and interaction through social media platforms. It is best to work out who your customers are, and design the profile of your ideal customer. From there you can work out which form of marketing and communication is best positioned to capitalise on what those customers want, and engage with them on a level that they understand, and a level of interaction that they welcome.
Multi-channel communication in the modern age can be confusing if you allow it to be. There are various ways in which you can speak to your customers, and to push brand recognition and reputation. Working with a professional external team to put together an implementation and management of multi-channel communication and management for your company will help you to achieve your long-term goals, to retain loyal customers, whilst adding to your customer numbers with new recruits. Over time, clever implementation and management of multi-channel communication is a sure-fire way to improve standards across the board, and improve your brand reputation and company profits.