As in most states, getting a liquor license is Florida isn't the easiest task. Whether yours is an existing business that's locating to Manatee County, or you plan to start a new store, one of the primary steps is to procure the liquor license. Wondering how do I get my *cop liquor license in Manatee County ? We have a quick guide below that may come in handy.
The basics
Many rules & regulations must be followed to obtain an alcoholic beverage license in Florida, and there are also county specific rules. The first thing in the process is to fill out an application form, for which you need to submit a wide range of documents, including right to occupancy, zoning approval, revenue approval and so on. If you are unsure of how to complete the application, there are professional services that can help in expediting the process, so that there are no mistakes, and your application doesn't get rejected for a stupid mistake. Once the application is ready, it must be submitted to zoning office in Manatee County.
Knowing other types of licenses
There are different types of alcoholic beverage licenses that you can choose from, depending on what you wish to sell or serve. The first one is called 1APS (annual fee of $140), which allows a store to sell beer, but doesn't allow for on-premise consumption. With the 2APS license, you need to pay an annual fee of $196 and can sell wine and better (on-premise consumption is not allowed). Then there is the 3PS license, which has an annual fee of $1,365 and allows sale of beer, liquor and wine, only for off-premise consumption.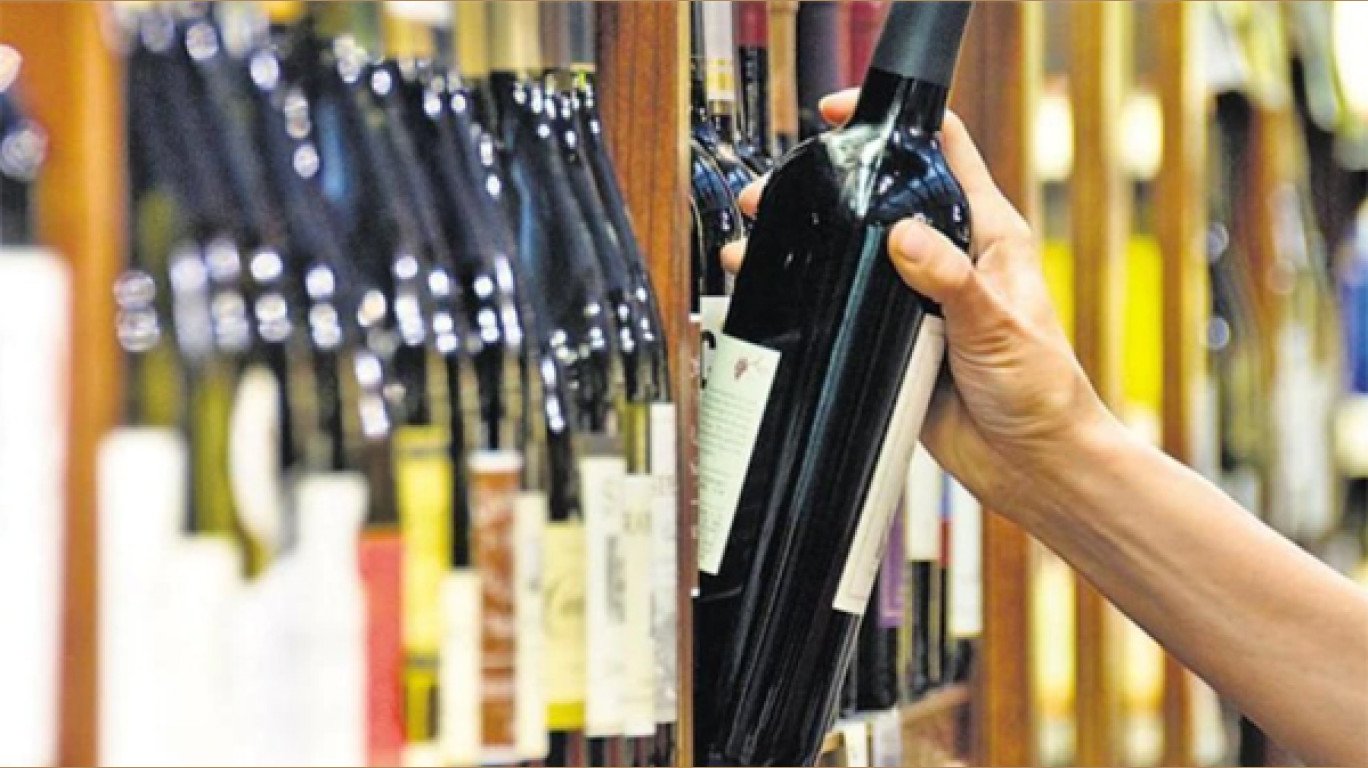 The basics of COP licenses
If you want to start a bar that just serves beer on premise, you need a 1COP license, which has annual fee of $280. With the 2COP license, you have to pay an annual fee of $392, and you can sell both wine and beer, for on-premise and off-premise consumption. The most comprehensive license is called 4COP, which allows sale of all kinds of spirits, cocktails, wines, beer, and other drinks, for an annual fee of whopping $1,820.
If you are unsure of which kind of license you want, talk to a specialist and don't shy away from asking more about the process and time required. Having a more precise business model in place and financial help always make things easier.