Genoa offers some of the very finest services in the yachting world, with a rich maritime history and some of the finest amenities for superyachts. From the early days of Christopher Colombus and the Genovese navy all the way to modern shipbuilding, Genoa is at the heart of the Italian yachting and naval industry.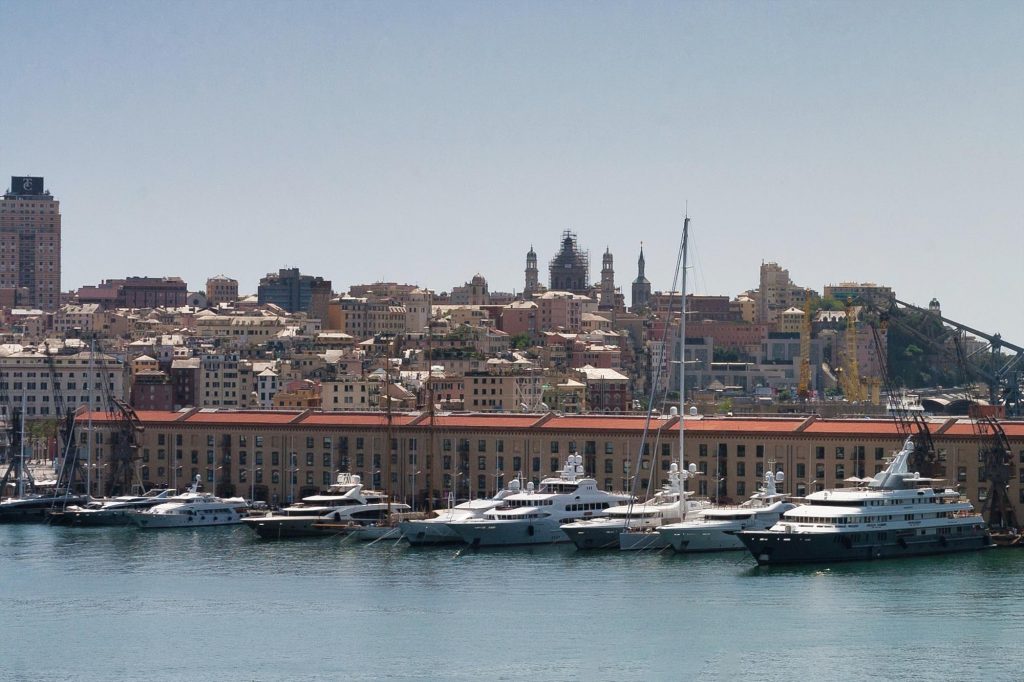 Genoa is one of the main winter ports in the yachting world, featuring stunning marinas and a world-class shipyard. The Amico & Co yard is part of the Feadship partner network, a true testimony to the quality of work the Italian yard is capable of, and one of the very few yards with permanent sheds, allowing better quality work within the shortest delays. The waterfront marina offers world-class amenities with various sports options, with basketball, football, and padel courts as well as a stunning fully equipped. The secure marina offers direct access to the historic city. The rich maritime history and the proximity to the world's leading new build yards also allow the presence of plenty of suppliers, manufacturers and providers. The world's best yacht surveyors are based in Genoa, providing their expertise to the yards. The yachts staying there for the winter also need to get yacht supplies in prior to the summer season and across the entire winter to keep the crew fed.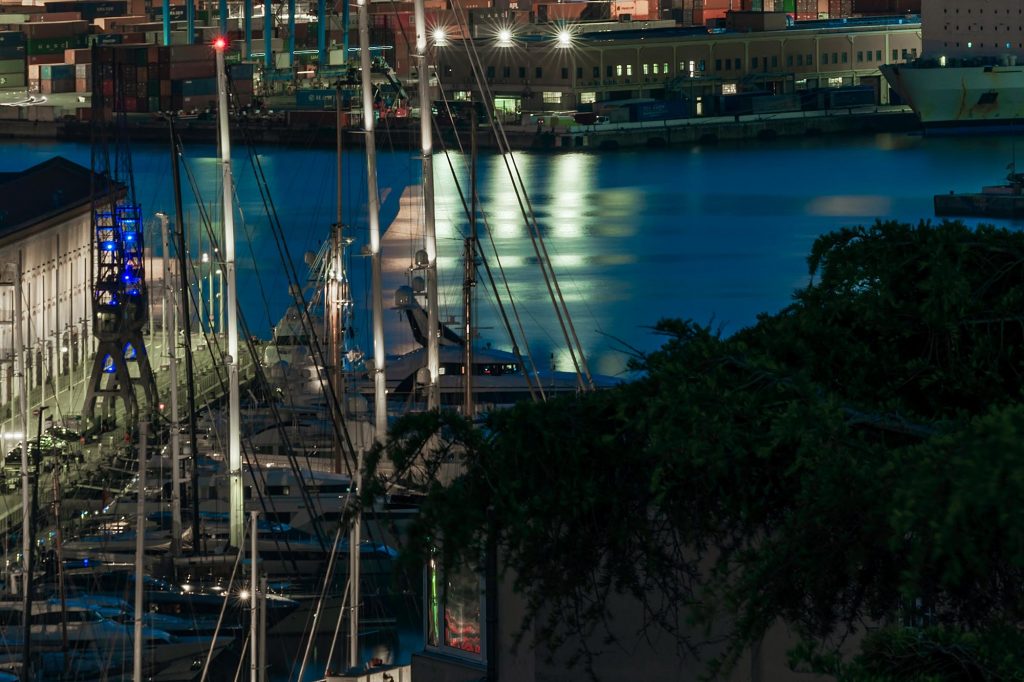 Not only a winter destination, but Genoa is also at the heart of the Italian Riviera, just a few nautical miles from the Yachting hubs of Portofino and Cinque Terre. There's nothing like entering the traditional fishing village turned heaven of the rich and famous. The port is now paved with classic yachts, including old wooden Riva as well as plenty of modern superyachts, the perfect backdrop for a successful yacht charter. Starting in Genoa, cruising the Cinque Terre all the way to the Amalfi coast is on the agenda of most yachtsmen! The city also offers a short distance to the island of Corsica and Sardinia, with the major yachting hubs of Portofino and Bonifacio. 
Genoa, a city eclipsed by other large yachting hubs of the Mediterranean is starting to push forward offering some of the finest services for the world's most demanding yachts, while being at the heart of the charter scene in the Mediterranean.