Corporate events, including business meetings, provide an opportunity for networking, collaboration, and training. For any event to live up to its potential, you need to plan to accommodate the needs of your guests effectively. Usually, such accommodation includes some type of food. This post talks about the benefits of catered business meetings:
Dietary Restrictions Accommodations
Some of your business partners may make a good crab cake; however, others may be allergic to seafood. As you talk to a representative of a catering company, you can specify dietary restrictions that the business crowd may have. The best caterer can accommodate food allergies and intolerances, without making the planning process more stressful or more expensive. Also, the majority of catering companies create their menu options around classic favorites. This ensures all meeting participants find something to eat they love.
Large-Scale Planning
Established caterers know how to effectively execute a large-scale meal. They know exactly how much food to bring for every estimated guest to ensure every person leaves satisfied. They may even help you pin down your estimated number of guests.
When you plan your business meeting catering yourself, you will be limited to what you can prepare and purchase. After 2-3 events, your business associates or employees would love a little something new.
Professional Food Handling
Proper food handling requires specific knowledge that only professionals possess. When working with a caterer, you know you have hired a team of experts who help reduce the risk of cross-contamination, undercooked food, and other food concerns. In addition, if you want to serve meeting participants any alcohol, your caterer can help you know if you need any permits, space, or licensing at a certain venue.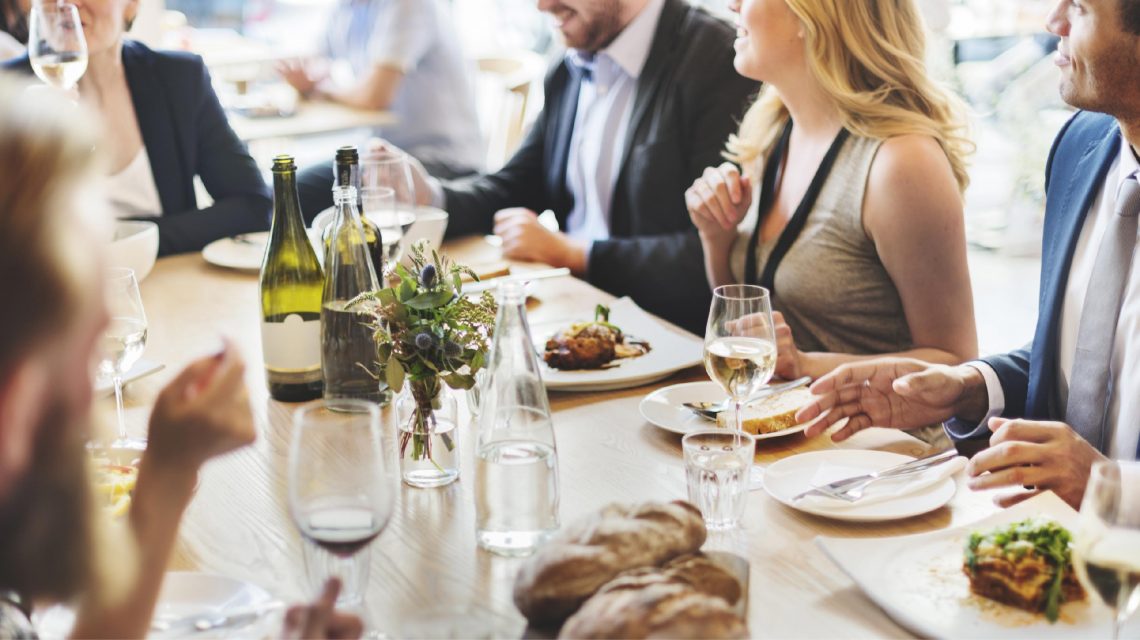 Decreased Responsibility and Stress
If you have tried organizing a corporate event before, you know how hectic the process can be. Delegating the responsibility for food to a catering company allows you to reduce the number of tasks to complete. Some catering companies even offer wait staff and servers, eliminating your worry about messes or disproportionate portions.
Logistics
The toughest part of any business meeting is ensuring the food arrives on time. If food arrives too quickly, it will be cold when the business meeting starts or ends. If it arrives too late, everyone will be left hungry. The best catering is coordinated for you by a dedicated account manager who keeps in touch with the team every step of the process. This makes sure your food arrives just on time.