You may want to browse a few heavy hauling companies if your project needs one. The companies may offer similar services, but each of them will bear their own differences. Ensure that the company you chose has the right mix of products and services you require to accomplish your job. Here are the factors to consider when choosing a heavy hauling company.
Services
Certainly, you should choose a company that provides heavy hauling trucks, but also offer something beyond that. This helps in getting the job done quicker and in your budget as well. There are companies which can provide both local and regional heavy hauling to accomplish the job inside or outside the town. They also offer import/export project cargo services to manage the cargo coming in or dispatched as the part of your businesses' international trade.
Equipment
The heavy hauling company you choose must have the right equipment for the job. Not all heavy hauling companies may offer one size fits all solutions, literally and figuratively. You may need to seek the heavy hauling companies that have trailers and trucks that are perfectly sized for your cargo and may also have the ideal technology needed to get your job accomplished at a faster rate and also in the most cost efficient way possible. In other words, having equipment options like dual line trailers, electronic and mechanical platform trailers, self propelled trailers, flatbeds and more.
Locations
Selecting a heavy hauling company that is nearby your office, warehouse or job site is essential. Time and distance both cost money when it comes to heavy hauling. So the nearer you are to the heavy hauling trucking location, the better for you. This helps you in saving a lot of time and money for your projects.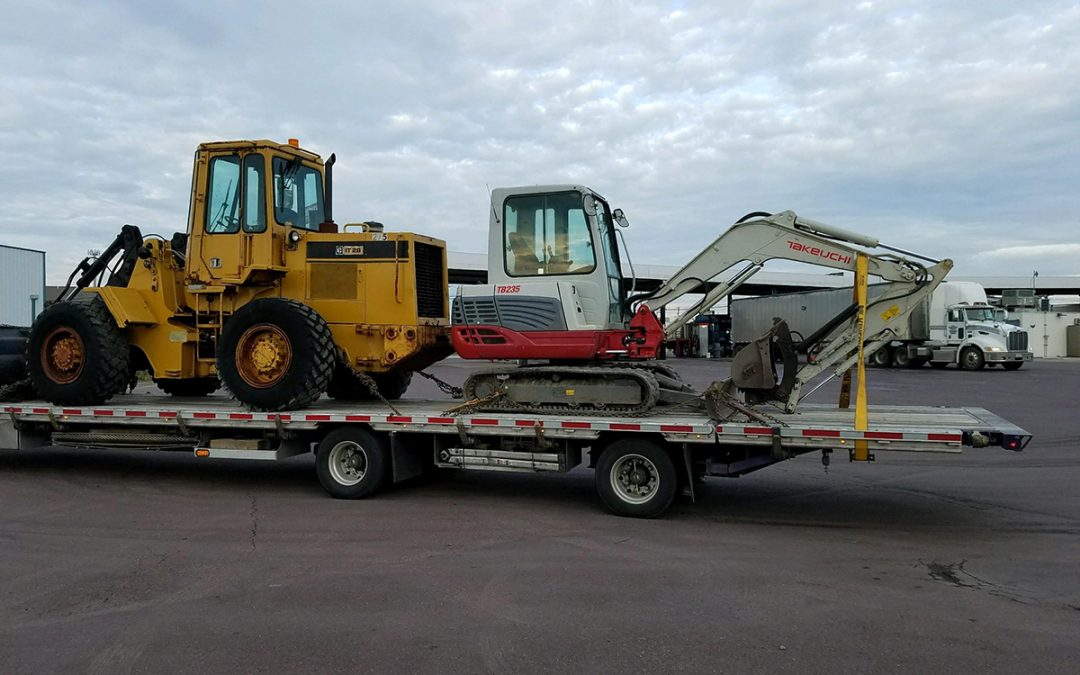 Experience
This industry is the one where the experience and know how matters a lot. The company you choose must hold exquisite experience in their industry and the skills that focus on doing something right for a long period of time.
To conclude
So, the company you choose must provide the services, locations, equipment and experience you require to get your project accomplished efficiently, effectively and most of all, safely. There are many companies to choose from, so if anyone of them aligns with the attributes mentioned above, well then what are you waiting for?