4 Factors Help to Create a Social Media Marketing Strategy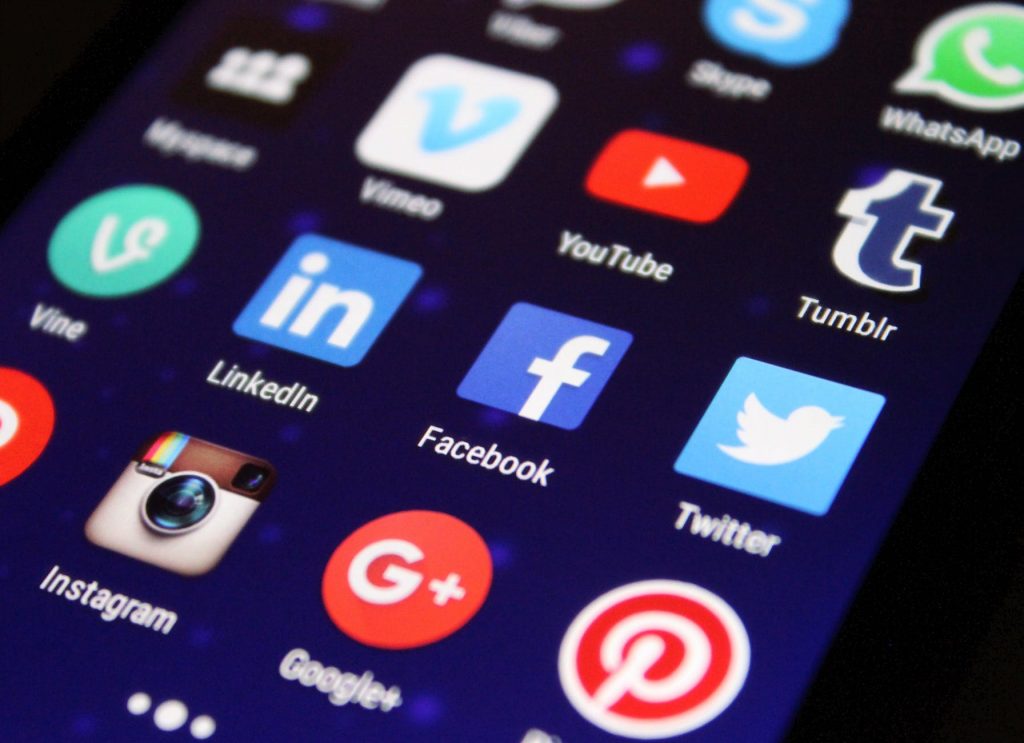 (Source)
With over 50% of the world population present on social media platforms, it's clear that businesses can use it to their advantage. If you take a look around, you will learn that finding a digital marketing agency specializing in social media marketing isn't that difficult. You may already know that masses of businesses are using various social media platforms to market their products and services, which is resulting in substantial gains and benefits for some.
How is that happening? Well, these elements keep a social media marketing strategy effective.
Critical Elements of an Effective Social Media Marketing Strategy
Any good digital marketing agency will agree that these elements are necessary to keep a social media marketing strategy effective.
Outlining the Overall Goals
While businesses think that they know what they are trying to achieve, they have to make sure what their social media marketing strategy is about. Does it help to increase the brand's awareness on different platforms through informative posts? Does the business aim to increase sales through social media product/service advertisements?
You can achieve several goals and ambitions through social media. Outlining the overall goals of the social media marketing efforts helps all professionals onboard recognize their roles and tasks.
Constructing a Suitable Budget
If you know that your business wishes to make more sales through online social media posts, devise a budget for the social media adverts. However, if your business wishes to expand exposure to different target audiences, then taking up the help of a specializing digital agency might suffice. Don't spend beyond your budget when advertising or marketing on social media if you have already defined your goals.
Realizing Your Pain Points
You should be aware of which social platforms you have yet to build an effective user reach. This way, you can discuss a plan with your social media marketing agency as to how you can achieve proper exposure for the company. It's important to discuss where you lack the most such as in the video sharing and marketing platform department. By learning and acknowledging which areas of your social media marketing strategy requires more work, you can work with the agency and allocate adequate resources.
Analyzing Results and Tracking Metrics
Know that you can't keep the strategy effective or improve it if you don't track the results. Nearly, 80% of social media marketers use engagement points such as likes, reposts, and shares as a measure of success, while other try website traffic increase as their primary result trackers.
You have to know if the strategy is bringing any impact to your social media marketing efforts and if you're nearing your goals or not.
Frequently Asked Questions
Still looking for more info? We've compiled a list of FAQs – check them out!
What's the basic rule of social media marketing?
Every effort that you make to expose your business to a target audience must contain or add value to their experience.
What's the most common hurdle in social media marketing?
The identification of a specific and narrowed-down target audience is the main struggle of most social media marketers.